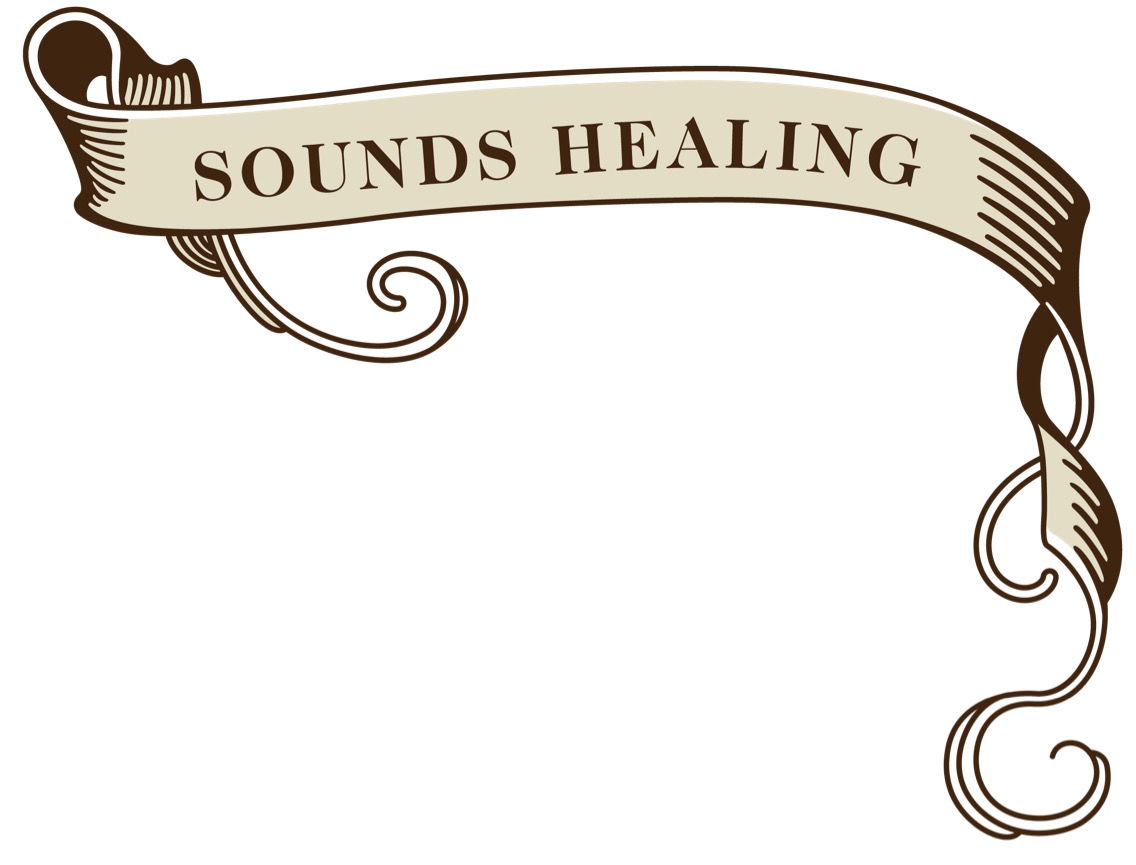 Sounds Healing.....Sounds Hypnotic...

Rebecca is a Sound Healing, Sound Massage and Soul Regression Therapy Practitioner offering one on one private appointments in person and on Zoom for all age groups.
Experience Deep Relaxation.
She will guide you to begin to release tension, blockages, fear, anxiety, pain, worries or whatever may be holding you back in life, or you might simply be wanting to experience deep relaxation, nurturing and replenishment.
Gently Releasing Stress and Tension.
Rebecca has lovingly created a welcoming, confidential, safe, healing oasis for you and can guide you in creating your own sacred healing space.
Your cares and concerns will begin to melt away as you snuggle down on the comfortable massage table in her studio, or Rebecca will help you create your own sacred healing space for your zoom session.
Allow the healing sound waves and vibrations of Nepalese singing bowls, crystal bowls, voice, gongs, drums and other soothing and uplifting instruments, to gently release stress and tension.
Your healing journey begins now...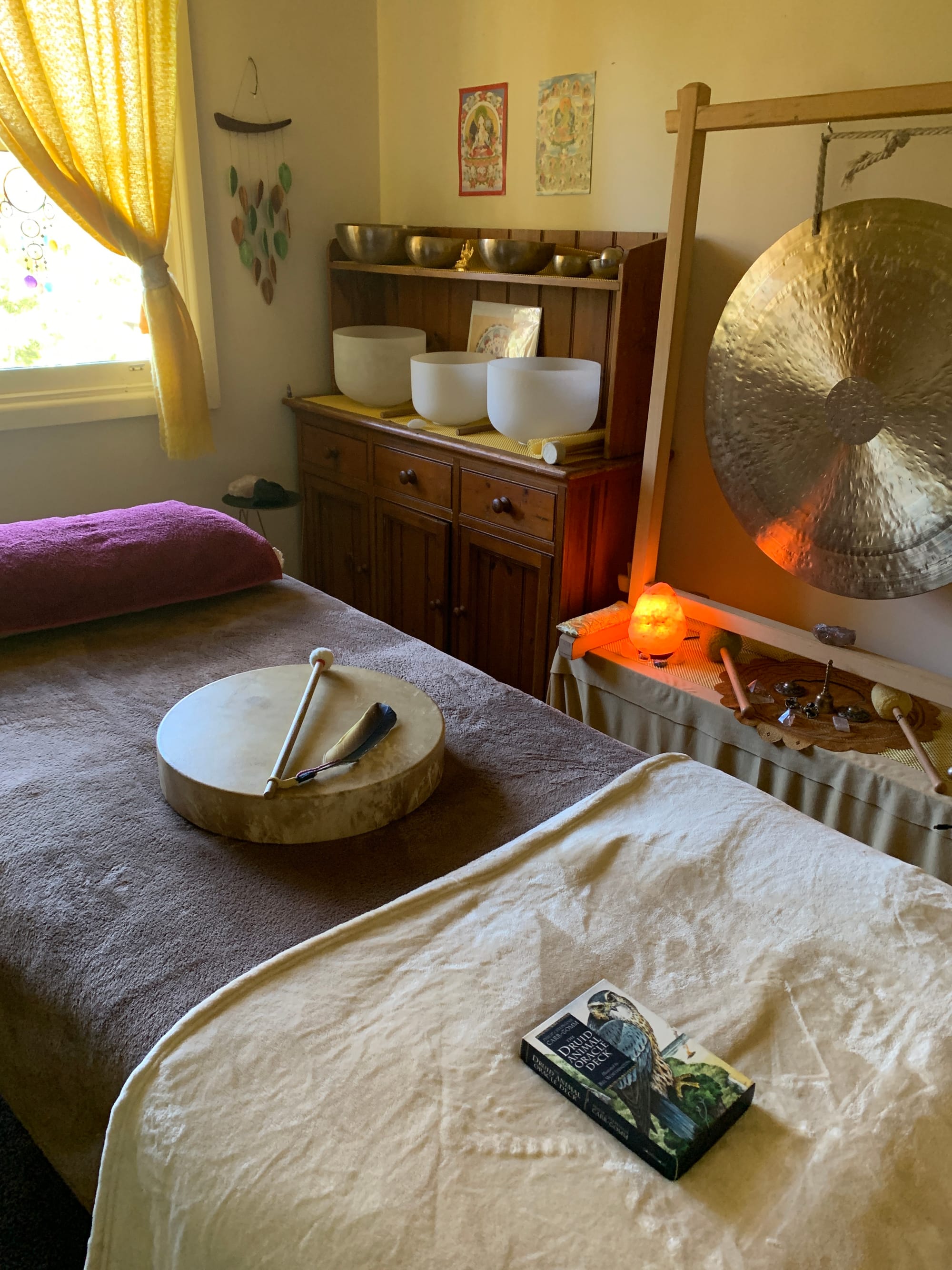 You and your situation are unique. Rebecca will listen with deep respect to your intention, and design a Sound Healing session, or Soul Regression Therapy session that is especially for you. You will release, or begin to release, anxiety, stress and tension, as the soothing hypnotic sounds bring just what is needed.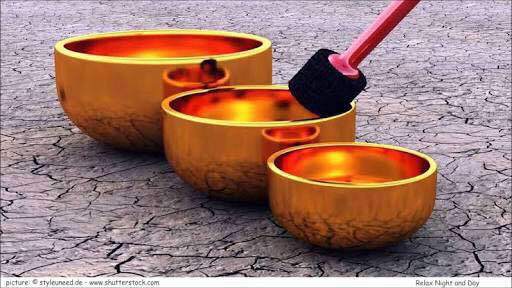 "A wonderous journey into oneself, one's expression. Allowing for total freedom. A journey into your heart and soul, feeding your inner magic, creating a safe space to do so." SD.
"I've had issues with tendinopathy in my ankle for the last 5 months which causes me constant pain. After one sound massage session today, I felt so much tension in my ankle release and I was able to walk and move it with more ease than I have in a long time. Thanks! Lots of love!!!" AC.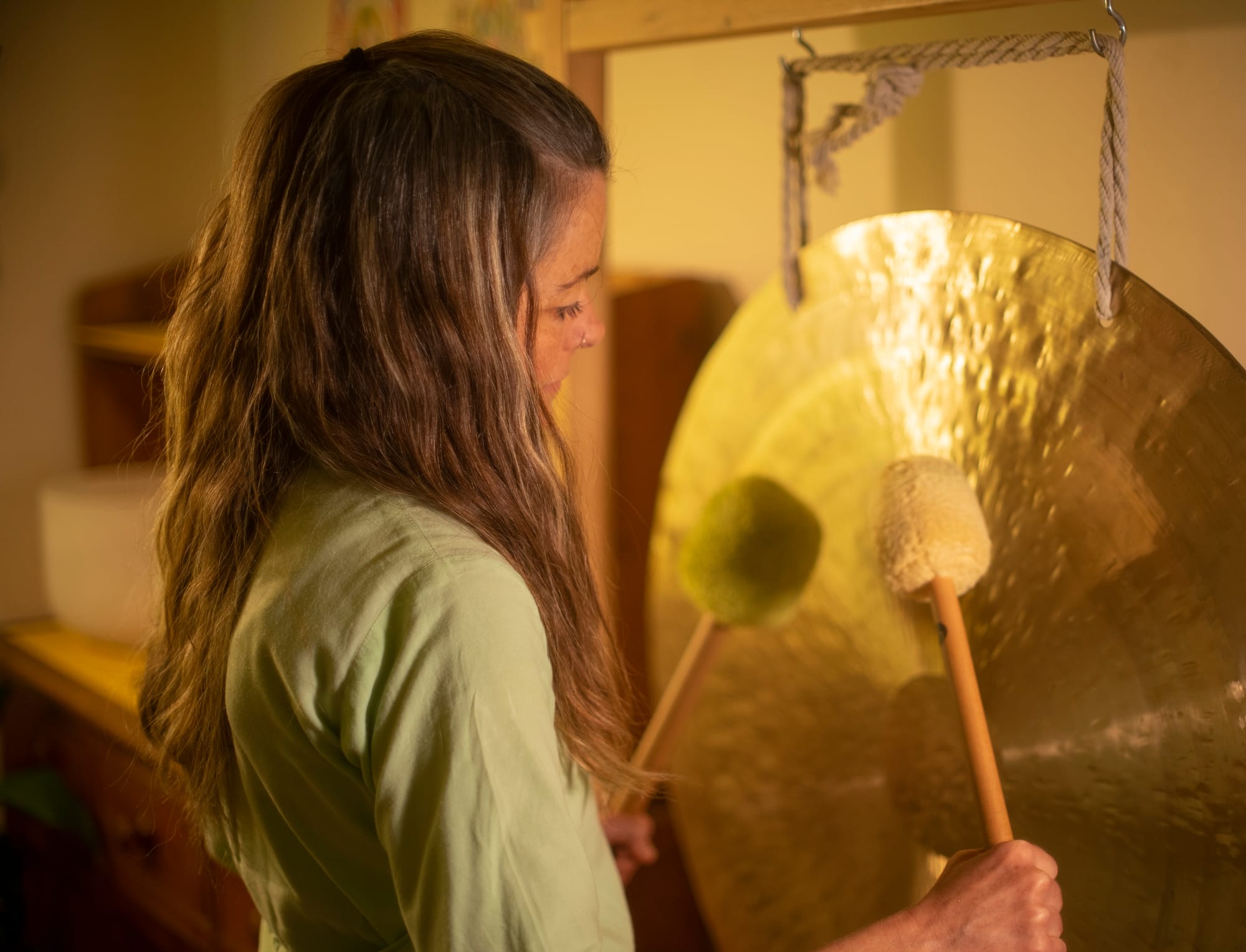 Rebecca is dedicated to bringing Sound Therapy Healing and Soul Regression Therapy to individuals and groups.Sound Healing Services
Private Sound Healing Sessions
Zoom Sessions
Soundbaths
Soul Regression Therapy Services
Past Life Regression
Between Life Regression
Sounds Hypnotic Zoom Sessions
Online sacred sound healing sessions
Qualifications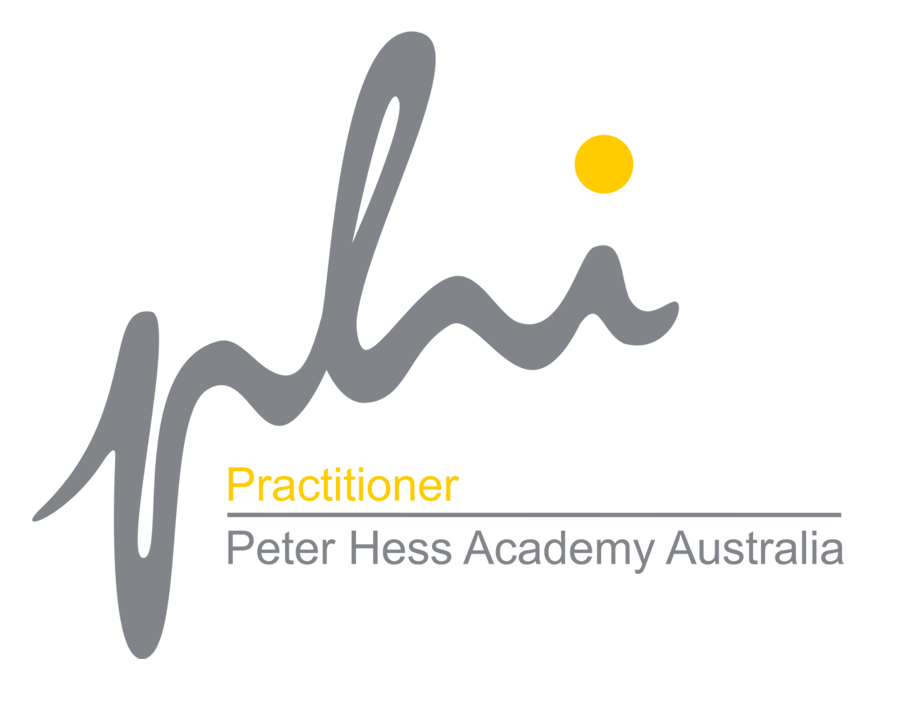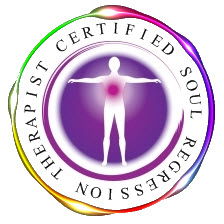 Rebecca works from a beautiful light filled healing studio
set in peaceful surroundings in Warburton, Yarra Valley Victoria and on Zoom.
For appointments please phone
0449810015.